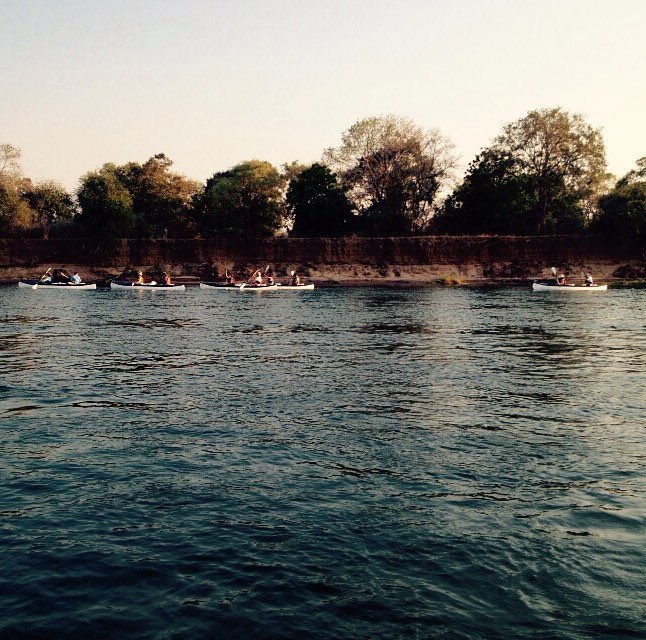 Canoeing down the Lower Zambezi in Zambia.
Canoeing down the Lower Zambezi is an experience not to miss for whoever is thinking on vacationing in Zambia. The Zambian tourism landscape has a decent number of parks, hotels, or lodges. Here you can choose from a variety of safari and experience wonderful sights of the incredible wildlife Africa offers. It is undoubtedly quite a treat, and you can have the best of two worlds by pairing your safari expedition with an activity like canoeing.
Canoeing was originally a form of long-distance transportation for many countries. Lately, it has since become a wonderful sport and leisure activity that can be enjoyed by many. It can bring you closer to nature. Breathing in the fresh air and taking in all the sights, sounds and smells the Lower Zambezi has to offer!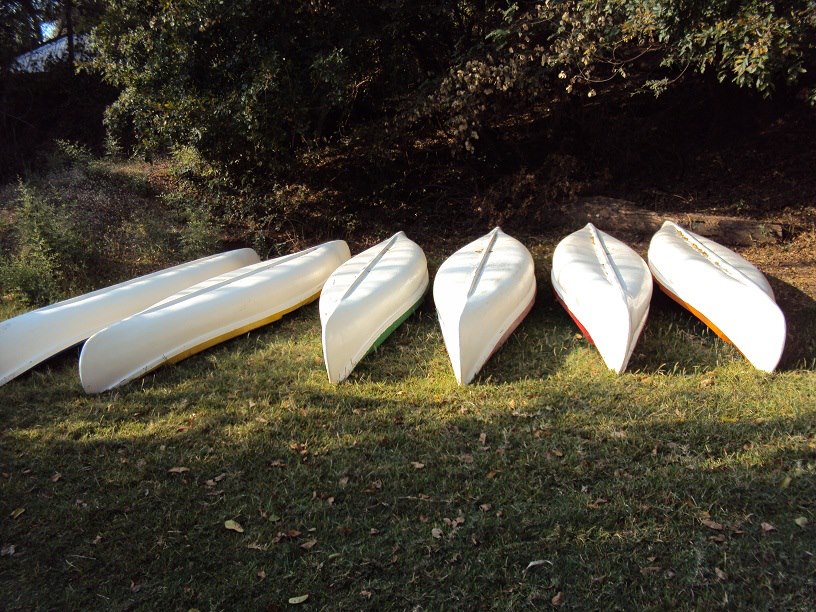 This phenomenal way of experiencing Africa can be enjoyed at the Gwabi River Lodge. Canoe safaris are led by an expert travel guide. You don't have to be a fully experienced canoer to take part. You're sure to have a unique experience suited to any of your personal needs. Having a trained guide on your canoe trip will help you travel the waters safely. They know how to trek through the river and wildlife.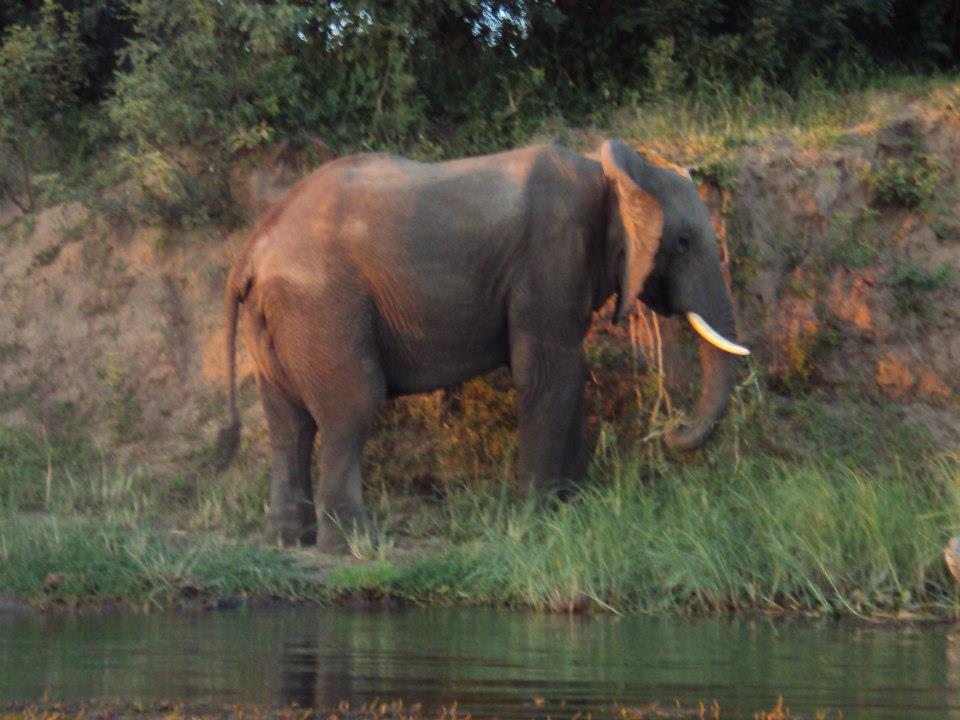 There is a wide variety of wildlife in the Lower Zambezi. One thing you are almost guaranteed to see is a pod of hippos. Zambia has the largest population of hippopotamus in Africa. Nile crocodiles typically accompany them along with a myriad of different bird species – pelicans, herons, African fish eagles and egrets.
For assistance with your Zambia travel planning, visit the Go Zambia virtual show and chat on line or have 1-2-1 virtual meetings with 20 Zambia tour companies and lodges.

You can also enter to win one of many Zambia Safaris, including a 5-day Safari at South Luangwa National Park in Zambia or a 5-days Safari for a party of 4!
Besides all that on the river banks, you can spot a zebra or elephant grazing around. For everyone who isn't a thrill seeker and is thinking twice about getting into the waters and catching a glimpse of these majestic creatures rest assured – the canoe boats have wide, low, and stable bases. These boats rarely capsize therefore, you don't have to worry much about getting into the water or being attacked by any of the wildlife!
Sure, you can go on a typical safari, but canoeing and participating in an activity can make your safari experience even more memorable and worthwhile.
Contact Gwabi River Lodge for this Once in a lifetime experience