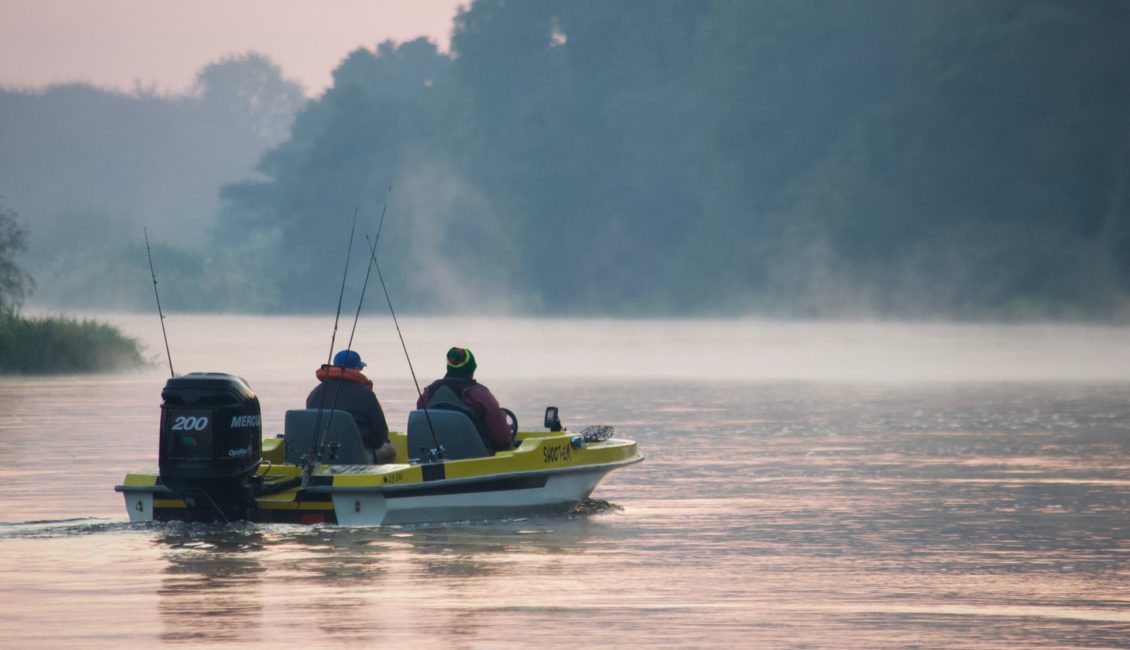 Tiger fishing on the Lower Zambezi in Zambia
For many, the Tiger fish needs to be introduced; they are often regarded as Africa's version of the South American piranha. The two fish aren't related in any way but the tigerfish holds its own as a strong species with a muscular body, razor-sharp teeth and stripes along its body like a tiger, which is how the species got its name! Typically the tigerfish hunt in packs and will put up a fight when hooked making them a prized catch for every angler – novice or professional!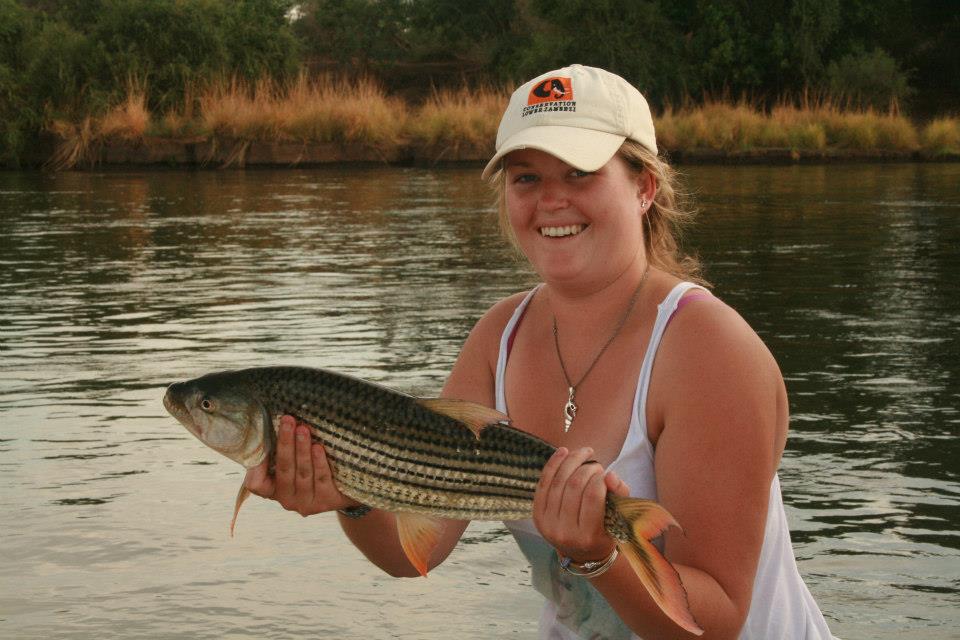 Occasionally referred to as the "striped water dog," the tigerfish is the continent's most sought after fish species. Apart from its size which can range from 2 to a whopping 12kg, the tigerfish is one of the fastest freshwater fish in Africa.  And if that wasn't enough they are the only freshwater fish to ever be recorded catching and eating birds mid-flight; this is but a tribute to their aggression.
For assistance with your Zambia travel planning, visit the Go Zambia virtual show and chat on line or have 1-2-1 virtual meetings with 20 Zambia tour companies and lodges.

You can also enter to win one of many Zambia Safaris, including a 5-day Safari at South Luangwa National Park in Zambia or a 5-days Safari for a party of 4!
The tigerfish are plentiful in the Lower Zambezi. This location presents a great opportunity to catch the fierce species. As a fisher, once you catch one of these your fishing journey will be changed forever. When you are able to catch a tigerfish be sure to keep your hands away from their jaws, they don't typically hunt humans they have a pretty nasty bite!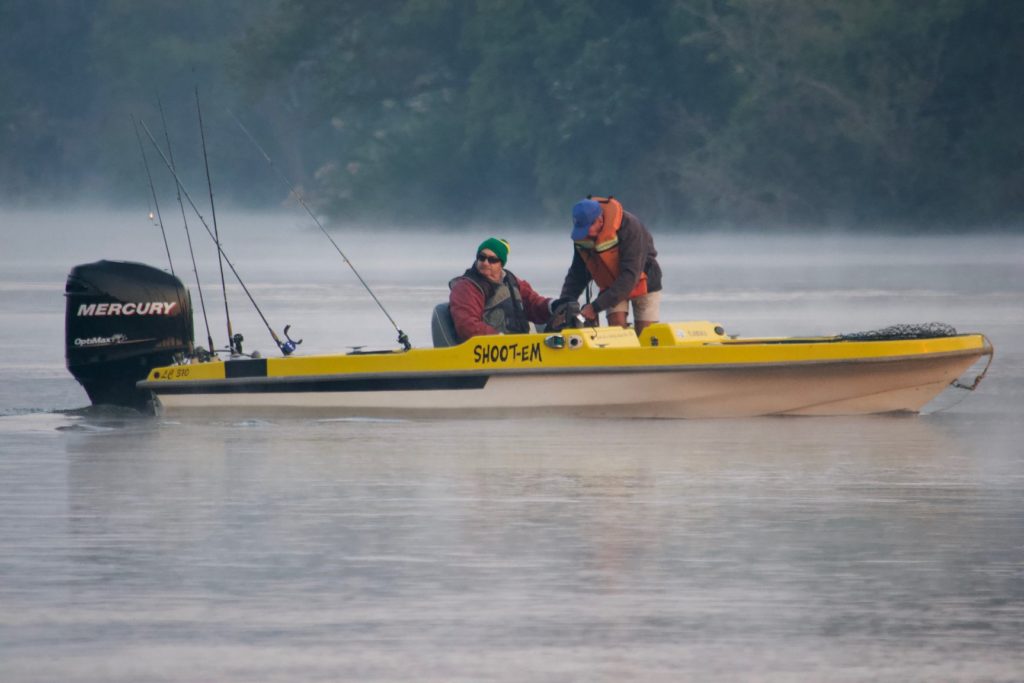 Is Tiger fishing save in Zambia?
Worried about being out in the river on your own or don't have much fishing experience to back you? On a typical fishing expedition, you will be accompanied by a guide. These guides has expert knowledge of the many species of fish, as well as the wildlife, birds, and environment. The fishing window period just opened, the best time to go tiger fishing is from June to August. The fish prefer warm well-oxygenated waters. At this time the river has begun to subside, become clearer and the weather warmer.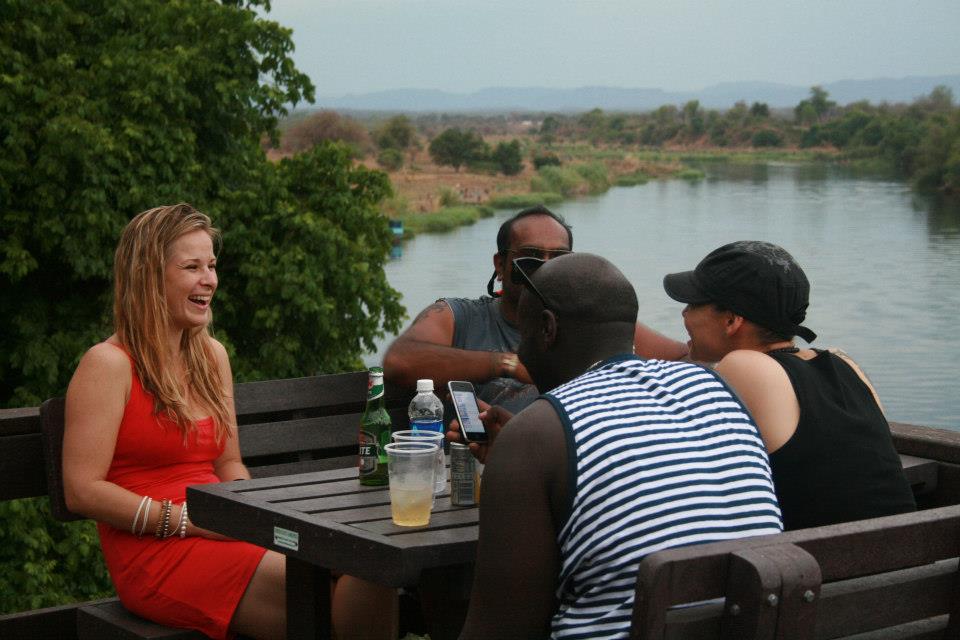 We firmly believe in eco-tourism and sustainability, minimizing the negative impact we leave on the local environment. It's important to practice catch and release so that we preserve this incredible species and so future generations can be sure to enjoy the same experiences we have now.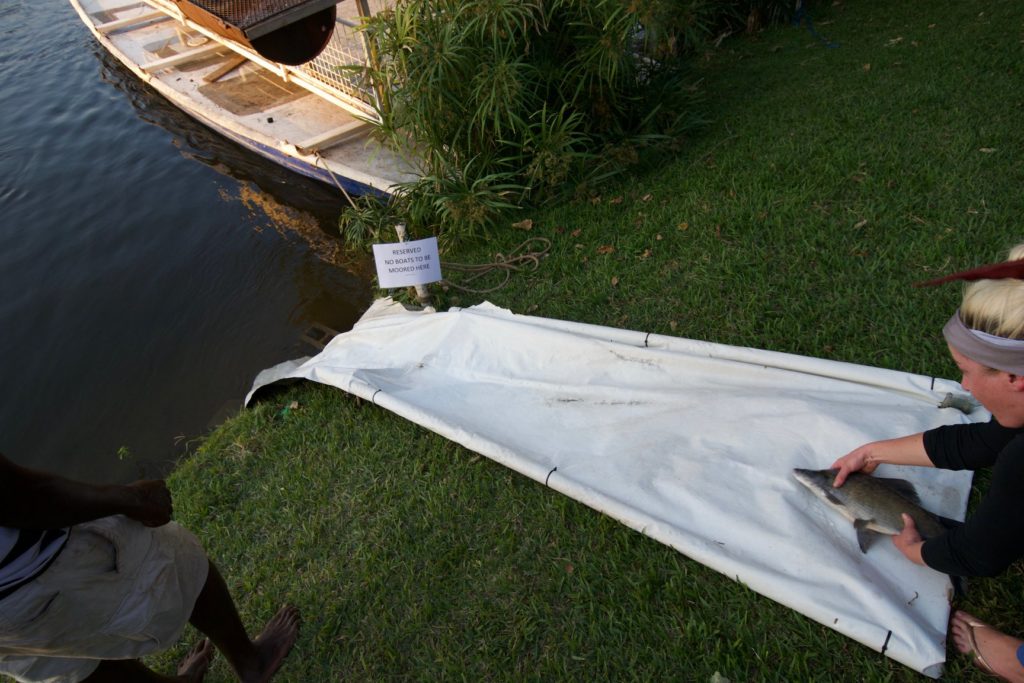 Find out more about tigerfish and vacationing in Zambia using Gwabi river lodge as a base camp,