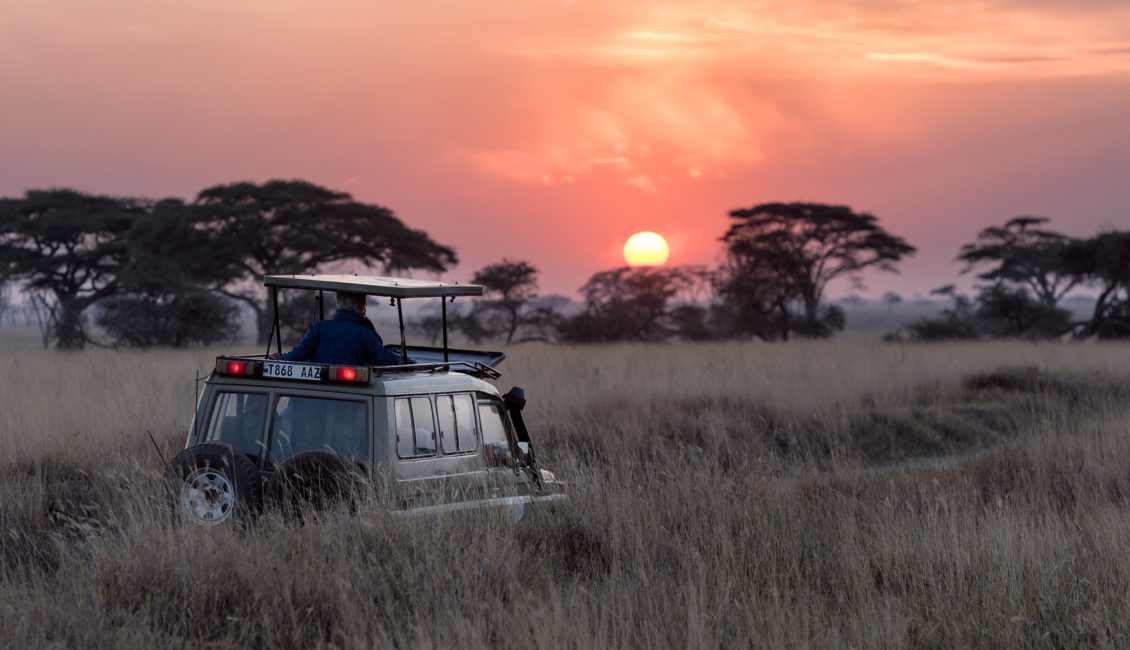 Few aspects of life have been left unscathed by the torrent of COVID-19 globally. However, while travel, mechanization, and industrial toll came to a standstill under the wrath of COVID-19, wildlife paradoxically flourished. Images of humans retreating inside were contrasted with those of flora and fauna rediscovering the planet.
From afar, it was surmised that African wildlife would have ample space to thrive—their 2,000 Key Biodiversity Areas, supporting the world's most diverse and abundant mammal populations, were expected to cruise through the world-shaking pandemic. However, as economies buckled under unprecedented challenges spurred by the pandemic, financing was pulled from industries deemed to be non-essential.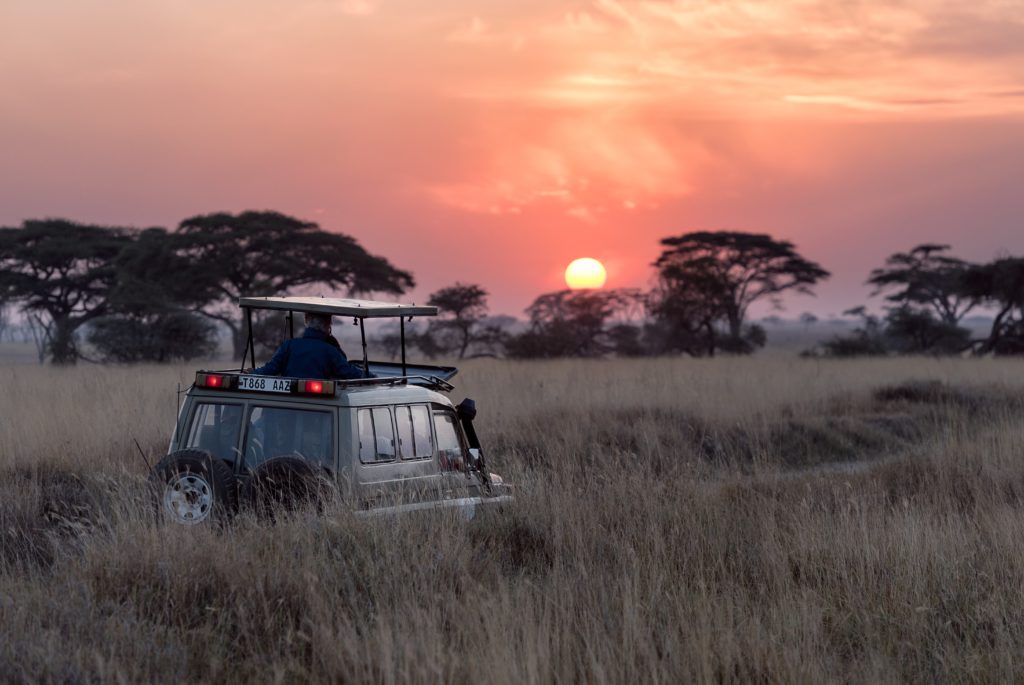 Conflating diminishing government internal funding was the drop in external funding from both tourism and philanthropic donations. This result was devastating to those involved in the industry and surrounding localities, given that the most apparent value of Africa's wildlife and wildlands stems from wildlife-based tourism, generating over US$29 billion annually and employing 3.6 million people.
To put these numbers and remarks into context, consider how one Zambian National Park and Conservation area tackled the unknown territory:
Zambia's South Luangwa National Park and the adjoining Game Management Areas (GMAs)
In South Luangwa, Zambia, this broad and diversified environment is a popular wildlife tourism destination. In the habit of securing a sizeable financial turnover every season, safari operators were one day-to-the-next faced with the prospect of no visitors and rapidly drying cash flow.
Aggravating the situation was the strained Zambian Department of National Parks and Wildlife (DNPW) budget.  Funding was devastatingly cut to the tune of 1,000 lay-offs and furloughs.
As a result of less patrolling human resources and lack of tourism, the threat of intensified poaching loomed large. However, thanks to a steady stream of investment, public initiatives, and collaboration from several conservationist organizations, the safari operators could leverage their expertise, dedication to the conservationist cause, and perhaps most interestingly, aerial aid.
In 2013 the wildlife park received its first aerial aircraft. This was mainly to facilitate conservation activities spanning anti-poaching, community education, research, monitoring to human-wildlife conflict mitigation.  This advancement allowed them to achieve an extensive birds-eye view over the valley within minutes, some areas of which are seasonally inaccessible or generally hard to reach ecosystems. Perhaps more beneficial still is that they could rapidly detect any poaching activity, using coordinated communication to then alert ground patrols. It's believed that aerial cover may have served as a deterrent to poachers.
The South Luangwa Valley and surrounding GMA areas comprise 14,000 km2 altogether, meaning that aerial coverage is indispensable. IUCN Save Our Species is supporting these initiatives, which are also co-funded by the European Union.
The COVID-19 pandemic also presents a potential threat to wildlife resources in Tanzania
Hosting 20% of Africa's large mammal population, Tanzania is somewhat of a stalwart when it comes to wildlife tourism. Tanzania's wildlife tourism industry is valued at 17.5-25% of the country's GDP and is known to sustain whole rural Tanzanian areas.
As of the last quarter of 2020, while the pandemic was in full force, Tanzania's tourist numbers sank from 549,795 to 272,099. Engendering devastating knock-on financial and conservationist effects. 
Numerous factors, including human population growth, urbanization, and climate change have subjected Tanzania's wildlife species to unprecedented pressures. While many of these issues abated somewhat due to COVID-19 regulations, other common problems such as poverty and poaching prevailed.
Effective law enforcement, land use planning, and monitoring essentially came to a halt. This is due to a lack of funding during 2020 and into mid-2021.
Increased unemployment and household poverty due to the closure of businesses may exacerbate wildlife crime and unsustainable activities. Additionally, contributions from donor-funding organizations and development partners cannot be guaranteed as revenues are diverted to support other sectors, including health.
The Future of African Wildlife Conservation
There is a positive aspect to what is generally regarded as a bad impact on African wildlife. The barrage of the pandemic has highlighted the weaker areas of the industry. Consequently, we can expect a reimaging and improvement of some of the African wildlife industry's realms. Upon closer inspection, it's notable that such an advancement is already taking place. The industry has reached out to other sectors and establishments, thus expanding their sphere of influence and network.
Conservationists and protected area managers may also heed the need to diversify their income streams and ensure increased resiliency in their organizations and the communities surrounding protected areas.  Developing an effective crisis management plan might be the answer to resolving this problem.
And finally, developing a comprehensive tourism recovery plan to tempt tourists back to wildlife parks as the world gradually reopens. Perhaps it's that a newfound respect and admiration for African wildlife  and its conservation is seeing a renewal worldwide in the aftermath of the pandemic.
More on this topic