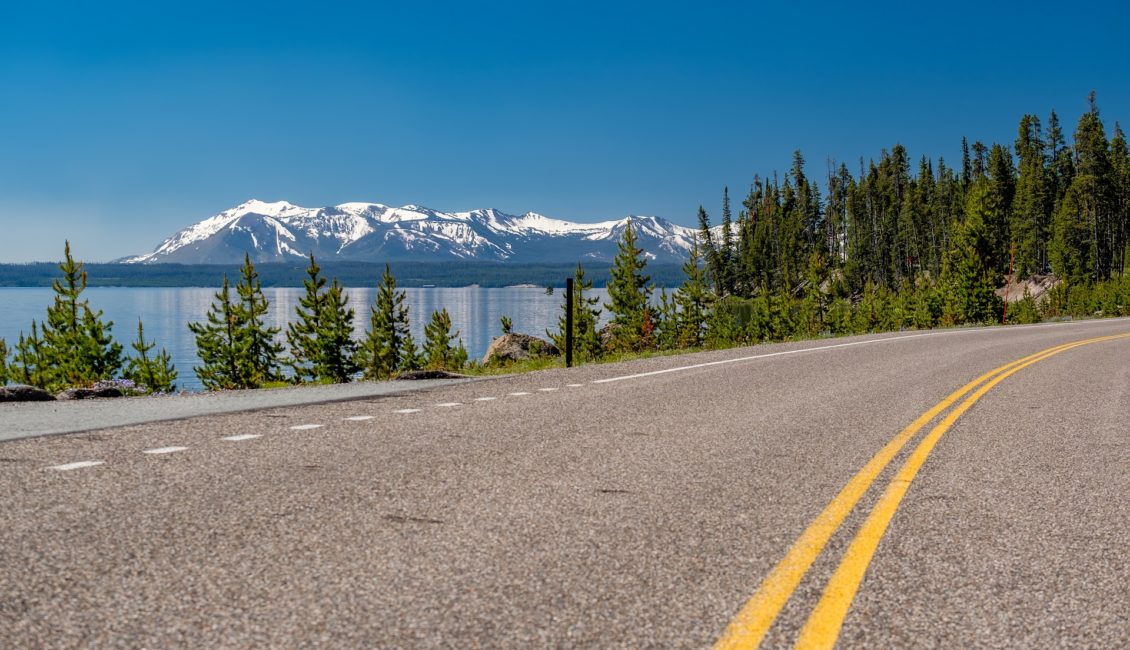 Access Limited Inventory and Book Commissionable Rates in America's National Parks with ATI
American travelers will continue exploring our Nation's great outdoors during the summer of 2021. Booking hotels and other accommodations in and around America's National Parks will become increasingly challenging given the strong uptick in demand and limited supply. This is where AmericanTours (ATI) has stepped in.
They provide travel professional access to National Parks accommodation inventory through their industry leading booking platform on americantours.com. Here they can book commissionable rates in America's National Parks.
ATI has developed relationships in these unique destinations over the course of their 43-year history of bringing international and domestic individual and group leisure visitors on their tour programs.
Indeed, the consistency of ATI's tours have helped to develop destinations like Bryce Canyon. Hotels like Ruby's Inn have added inventory in order to accommodate growing demand generated by Tour Operators like ATI.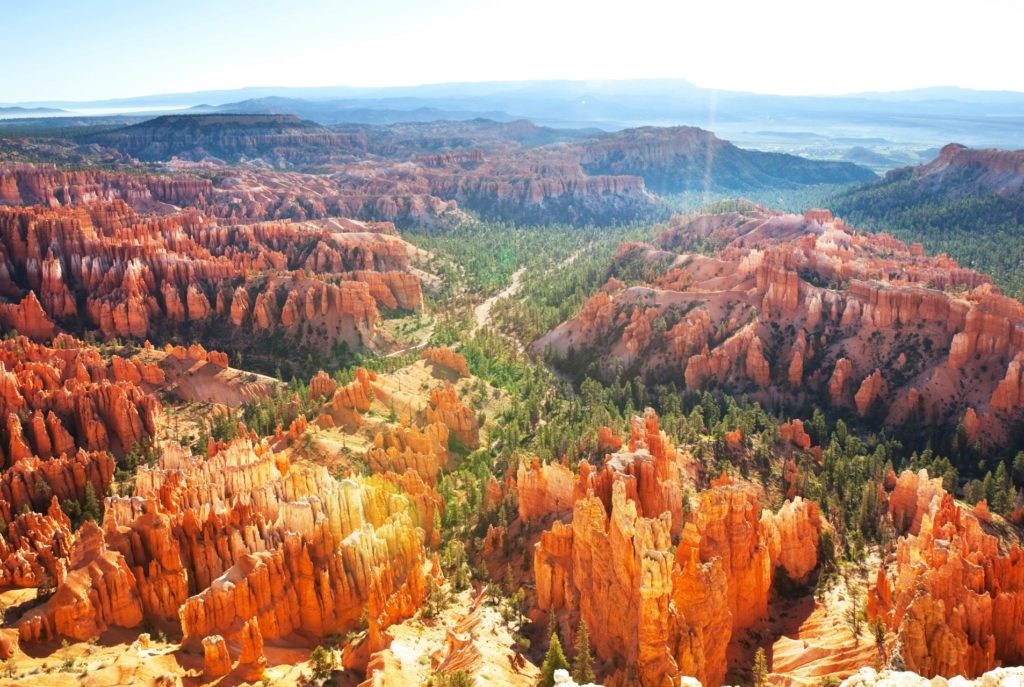 Parks, Itineraries and Experiences
Whether it be the America's most popular parks like the Grand Canyon, Yosemite, and Yellowstone, or the lesser-known yet just as stunning landscapes of Glacier and Canyonlands. ATI directly contracts accommodations, attractions, and transportation in and around these unforgettable destinations.
ATI also works closely with destinations to create curated packages that feature the best itineraries and overall experience. All easily bookable or fully customizable on americantours.com.
Many of these Drive America road trip packages showcase our iconic National Parks.
Book Commissionable Rates with ATI
Travel professionals can earn lucrative commissions by planning their client's next great American road trip, including on National Park accommodations.
Travel professionals can also access deeply discounted packaged rates on accommodations and attractions in top destinations like Las Vegas. Between now and June 1st, all new travel professionals signing up with ATI will be entered to win a Vegas Vacation package at a five-star resort on the Strip.
So sign up to become an American National Parks travel expert today on americantours.com!