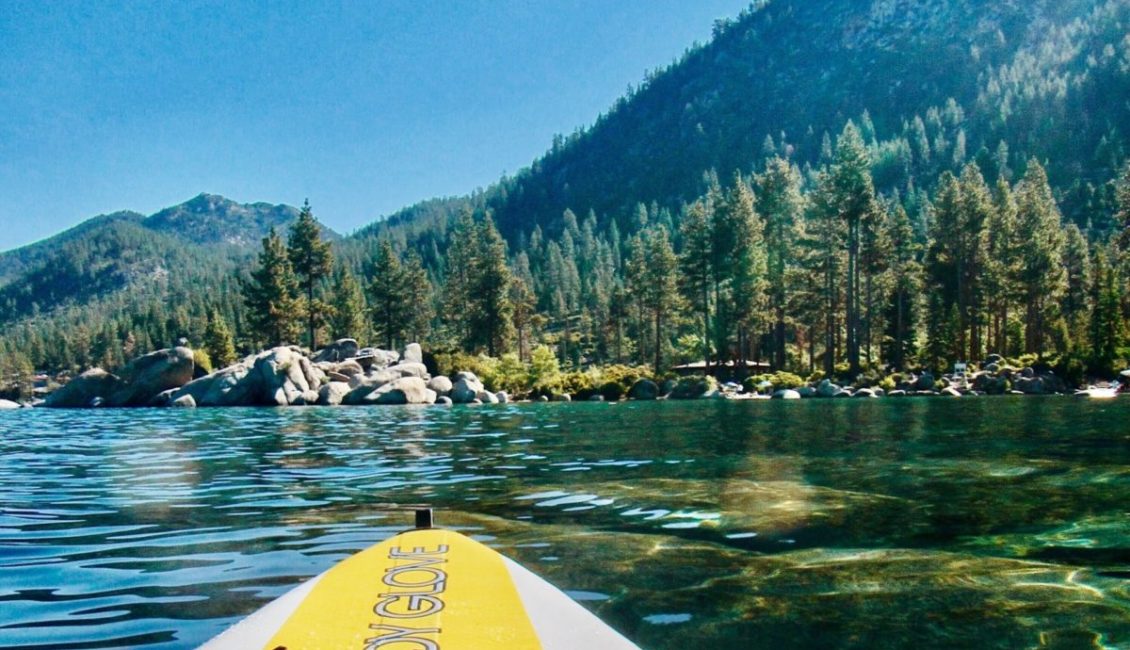 Best activities in Lake Tahoe This Summer
If you're a fan of outdoor activities and adventurous vacations, then you must have considered traveling to South Lake Tahoe at least once in your life. With the Covid-19 pandemic jailing us in our houses, there is absolutely nothing better than some fresh air on the exquisite views of Lake Tahoe. 
That said, let's explore in this article our hand-picked activities you can do in Lake Tahoe in 2021.
Dive into The Emerald Bay Heritage Trail
Diving in the Emerald Bay Heritage Trail feels like a trip to the past. You'll see historic boats that date back to the early 20th century. Additionally, you'll get to see the largest vessel at the Emerald Bay Resort. The 27-foot long vessel known as Florence M was built in 1915. 
Lake Tahoe's Emerald Bay Cruise on M.S. Dixie II
Have some time to relax by taking a tour of the M.S. Dixie II. You'll be able to see attractions such as Emerald Bay, Fannette Island, and Vikingsholm Castle. Even better, you can dine at the Dixie II cruise after enjoying a memorable view of the violet sunset reflection on the shore. 
The Gondola at Heavenly, Lake Tahoe
If you had enough of looking at beautiful views from land, or sea then you might want to get an aerial view of South Lake Tahoe. That can be done if you take a ride on the glass cabin "Gondola". Additionally, there is a stop midway that would enable you to stop for a moment and see Lake Tahoe from above. Once you arrive at the top of the mountain, you can enjoy several activities including skiing. 
Ridge Rider Mountain Coaster of Heavenly 
Speaking of high mountain views, how about an even intense experience than the glass cabin? If you're an adventurous person, then you can take a leap of faith at the gravity-powered mountain coaster located at the top of Heavenly. It seeps around natural rock formations and descends 300 vertical feet. 
Chill at the Taylor Creek Visitor Center of Lake Tahoe
There is nothing better than breathing some fresh air. Of course, while sharing a meal with our family or friends at the Taylor Creek Visitor Center. The natural views are magnificent and the place is so calm and you won't be bothered by the noise of the city. That being said, if you want to share a calm and moment with your loved ones, then Taylor Creek Visitor Center is a great place for it.