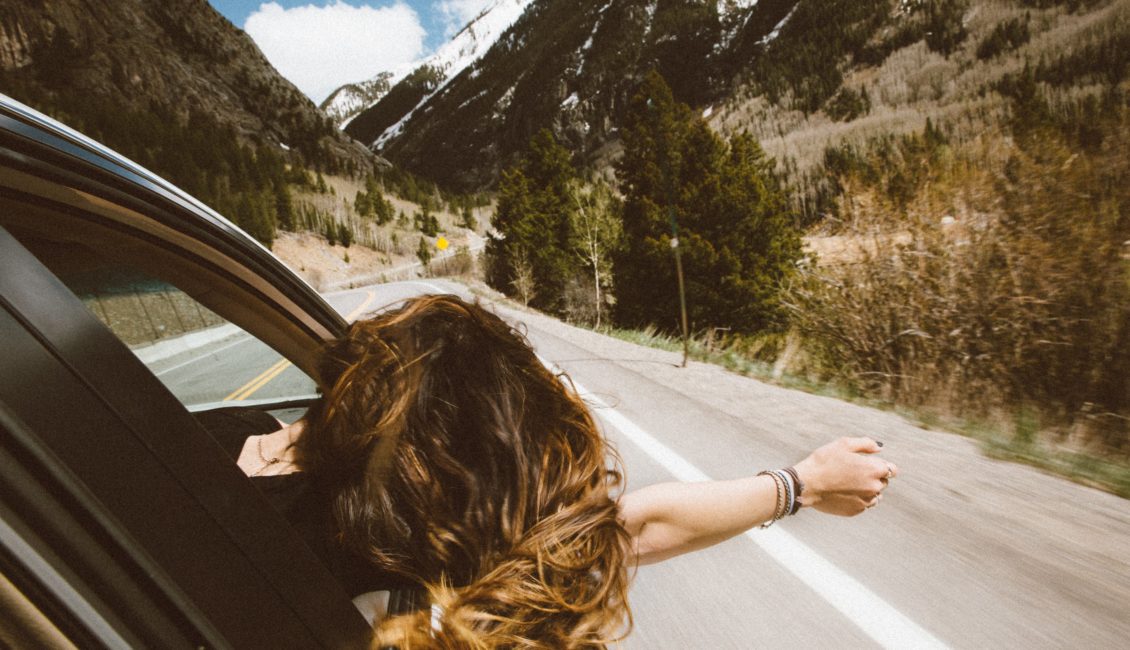 The American Deep South consists of 5 states: Kentucky, Mississippi, Tennessee, Louisiana, and Alabama. The U.S. region is famous for historic cotton farms, BBQ cuisine, Cajun, blues, country, and western music. That said, the Deep South of America is culturally rich and full of historic destinations that you'll love. However, the distance between each state will require you to get a car; since the trip is going to belong.
In one of our upcoming Deep South of America articles, we'll explore 4 destinations that you'll love.
FLY INTO NEW ORLEANS, LOUISIANA
Big Easy or New Orleans is famous for its historical French Quarter. The historical neighborhood is full of traditional-style hotels, such as Hotel Monteleone, Royal Sonesta, Omni Royal, and Bourbon Orleans. While taking a tour in the French Quarter, you'll enjoy a walk in Bourbon Street where you'll eat tasty foods, have lots of parties and music.
From there, you can shift gears to Marigny (mer-in-knee) and listen to the soul-refreshing Jazz music in one of the neighborhood's Jazz clubs.
MEMPHIS, TENNESSEE
Memphis is 6 hours away from Louisiana if you're taking a road trip. It's home to the legendary Elvis Presley – where you can visit Presley's Graceland home to have some nostalgic moments. Speaking of music, you should not miss the Stax Museum of American Soul Music where legendary Tennessee musicians used to record.
Alternatively, you can go downtown to Main Street to have a ride on the city's vintage trollies and then finish your day with a movie at the Malco Summer Drive-In.
NASHVILLE – TENNESSEE
To not get so far from Memphis, you can take a 3 hours road trip to Nashville in Tennessee for an enjoyable moment while listening to some country and western music. The city is home to the most famous country musicians in the United States and has the musical comedy at the Doyle and Debbie Show. Additionally, if you're a sporty traveler, then you should try the Zipline Forest at Fontanel.
Now if you want to get an aerial view of Nashville, then it would be possible to take a helicopter tour of Downtown Nashville for approximately 15 minutes. The helicopter only costs as little as $85 and you can watch the sunset or the beautiful night city lights from above.
GREAT SMOKY MOUNTAINS NATIONAL PARK
If you're a fan of waterfalls, nature, and smoky aerial view of mountains, then you should unquestionably not miss our 4th destination in the Deep South of America series. The Great Smoky Mountains national park will enable you to enjoy your cup of coffee while admiring one of the most magnificent views in the United States. Additionally, the destination is hiking-friendly and you wouldn't have to worry about any social-distancing or covid-19 restrictions.