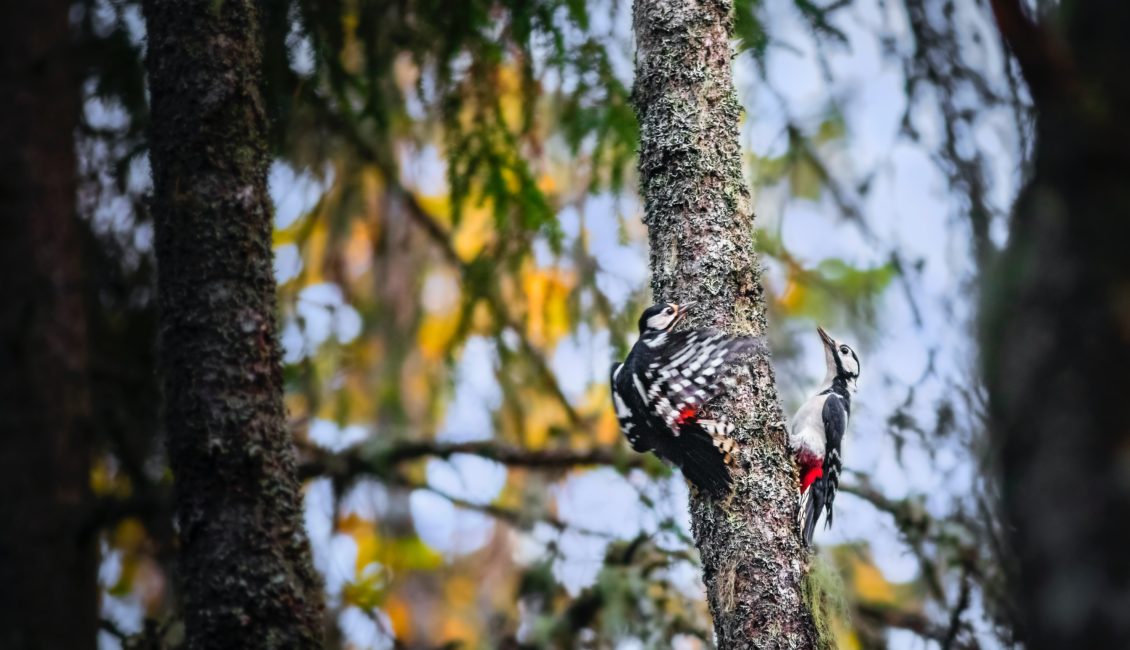 Travelling is halted in many locations around the United States and in many parts of the world. However, marveling at the feathered jet setters is one popular hobby that the Americans are passionate about; despite the covid-19 pandemic lockdowns. Hence, we prepared for you —fans of birdwatching and ornithology — a list of our top 4 destinations for Birdwatching from our "Outdoor, Nature & Backroads" series.
Birdwatching top 4 destinations
1. Everglades National Park, Florida  
The country's exquisite birds are flying and singing around the Everglades National Park in Florida. The park is famous for its natural views. It also includes many activities such as Kayaking, hiking and biking, and other sporty activities. Nonetheless, the park isn't only popular for its thrilling activities, but it's also known as one of the birdwatchers and birds alike favorite destinations.
 2.
Harlingen, Texas
During fall's migration season, the Texas Harlingen hosts the Rio Grande Valley Birding Festival. It's the festival where you can reminisce at beautiful moments while birdwatching over 60 breads of birds. Some visitors said that they saw 94 species in only three hours in Harlingen. "Not only are you going to see a lot of breeding birds making their way back south," a visitor said, "but you're going to see some species from Central America and Mexico sometimes stray a little further north and wind up someplace they aren't supposed to be. That's when everyone loses their mind in Texas."
3. New York, New

York
It might seem shocking that a crowded city like New York falls on our list of birdwatching destinations. However, Brooklyn's Prospect Park is one of the state's top ecological sites, and therefore, the favorite destination for birdwatching. Now, of course, pigeon is the supreme leader on every New York City street, there are more than 200 other species in the 1700 parks around town. 
 4.
Toledo, Ohio for Birdwatching
For birdwatching, you can go to Toledo for the Biggest Week in American Birding Festival. The city is not on many travelers' to-do lists. But its surrounding region is a favorite for more than 300 species of birds. You can visit Lake Erie's southern shores to see the beautiful feathered animals while enjoying a view of nature and fresh air.